Asia Pacific's Leading Electronic Trading Conferences
The flagship Asia Pacific FIX Conferences are noted for their high quality speakers, topical issues and being a neutral platform for the institutional trading industry to discuss the industry's best ideas, with examples of how the community is implementing them.
Produced by FIX Trading Community, the non-profit, industry standards organization at the heart of the global trading community, the events are formulated 100% by senior representatives of member firms active in each region to ensure that they offer relevant, actionable, content and collateral.
FIX conferences attract key decision-makers and influencers in the electronic trading industry and provide fantastic networking opportunities during the breaks, lunches and drinks receptions.
The FIX conference will look at the FIX protocol and beyond, the interactive programs are designed for both traders and technologists as they cover the most pressing issues and solutions to key industry challenges in this constantly-evolving market structure and multi-asset environment.
Admission for these events are complimentary for members, buy-side, regulators and invited guests. (Registration and approval is required)
Why FIX Conferences?
Created by the industry. For the industry.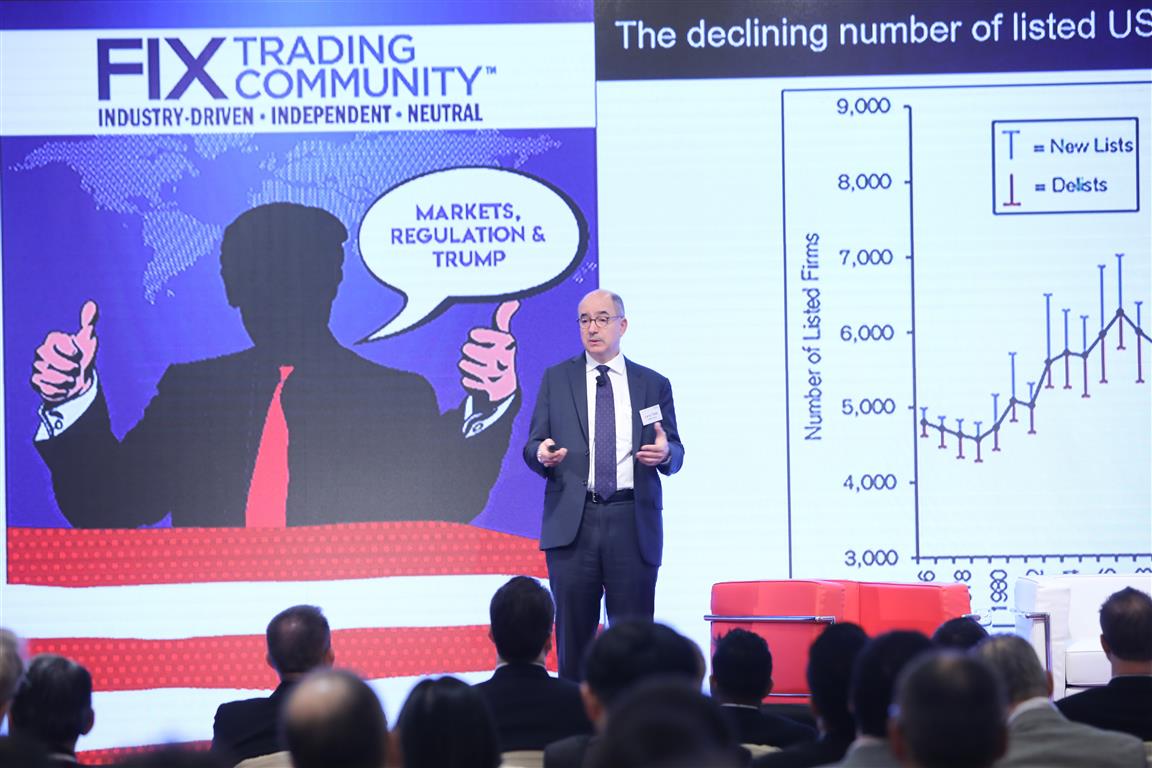 No Sales Pitch
Great Networking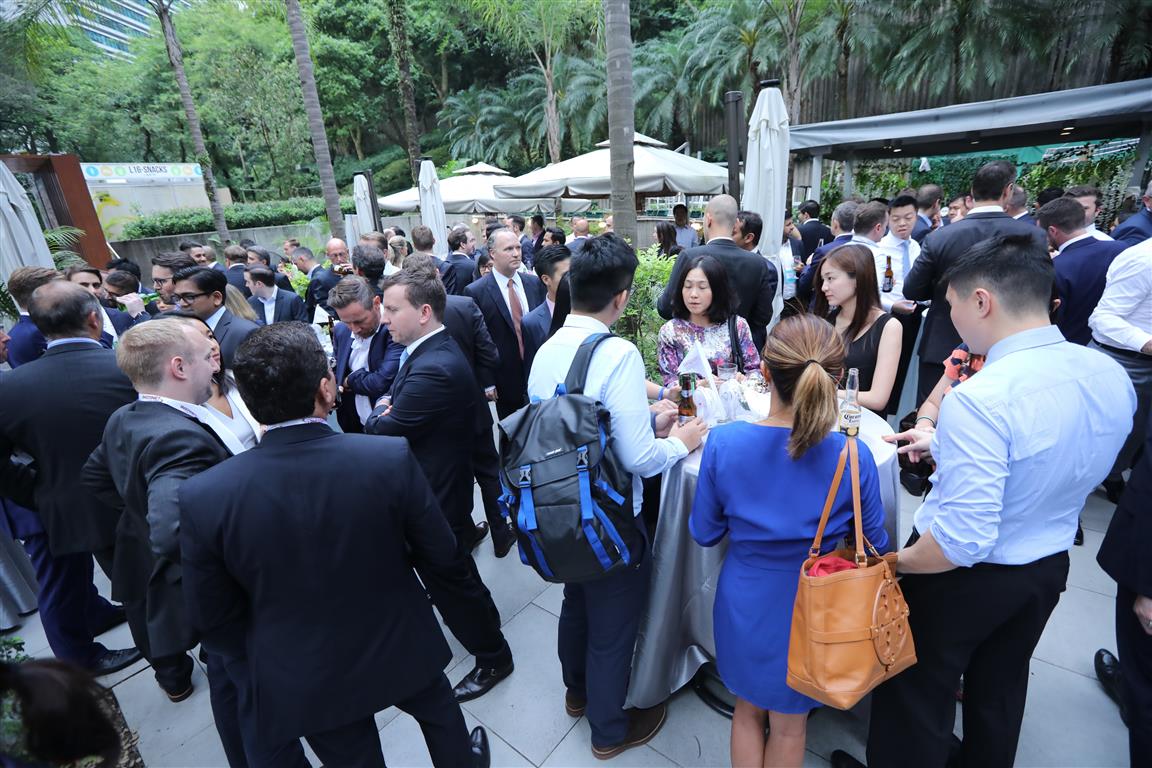 Great Speakers
Free for FIX Members and Buy-side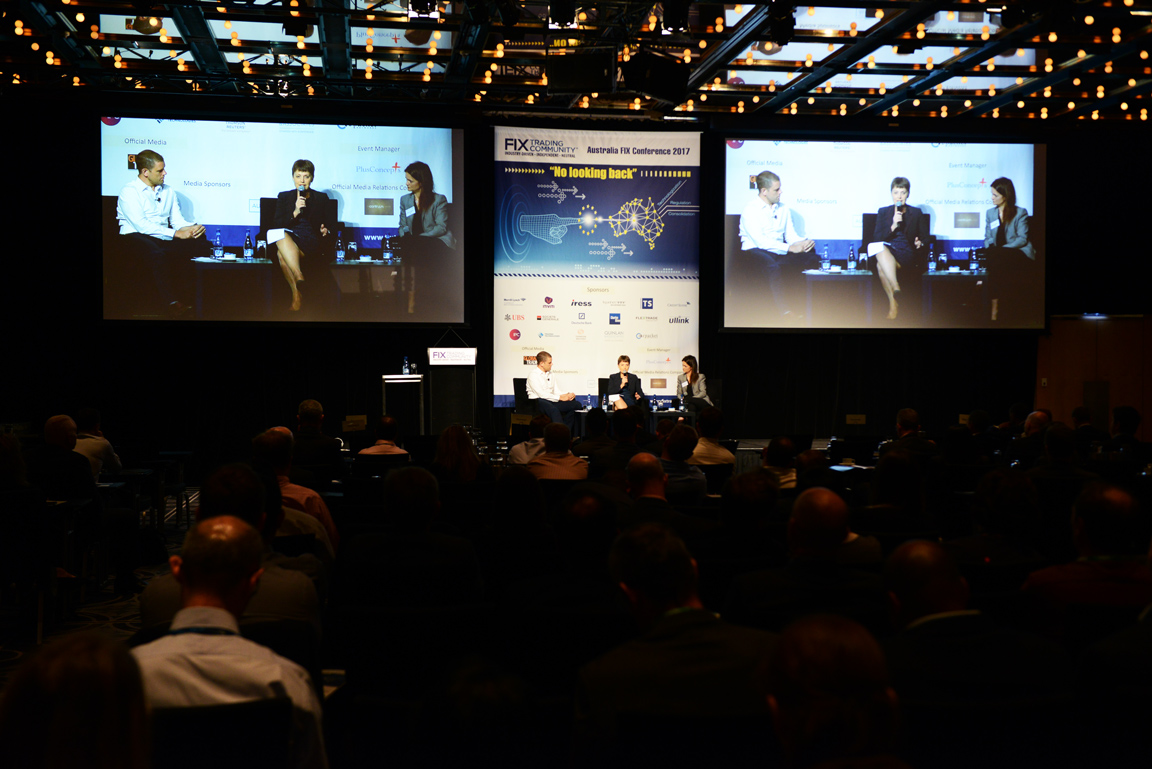 Topical Issues
About FIX
FIX Trading Community™ is the non-profit, industry-driven standards body at the heart of global trading.
The organisation is independent and neutral, dedicated to addressing real business and regulatory issues impacting multi-asset trading in global markets through standardisation, delivering operational efficiency, increased transparency, and reduced costs and risks for all market participants.
Central to FIX Trading Community's work is the continuous development and promotion of the FIX family of standards, including the core FIX Protocol messaging language, which has revolutionised the trading environment and has successfully become the way the world trades. Click here to read more.
For more information about FIX Trading Community please visit www.fixtrading.org.