14th Asia Pacific Trading Summit
12 May 2016, JW Marriott Hong Kong
One of Asia's largest one-day electronic trading events, now in its 14th year, the Asia Pacific Trading Summit is produced by the FIX Trading Community, the non-profit, industry-driven standards body at the heart of the global trading community.
This flagship event will bring together over 500 industry professionals from across the FIX community to discuss the hottest issues and solve key industry challenges through a series of presentations and panel sessions.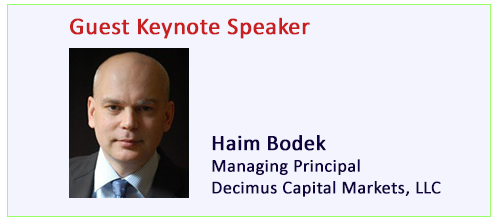 The summit has continued to grow in scale and stature since its inauguration in 2003. This "must attend" full-day event has been created by a dedicated team of industry practitioners, including senior representatives from leading firms in the region. Experts from the buy-side, sell-side, exchanges/ECNs, vendors and regulators will share their ideas on how we can manage the waves of regulatory change, advances in technology and their cost implications. The FIX conference will look at FIX and beyond, exploring ways to support the changing needs of the community through the constantly evolving market structure and increasingly multi-asset trading environment.
This conference will offer an interactive program that truly addresses market needs, providing impartial, high-quality content and is suitable for both traders and technologists. The highly popular exhibition area, networking cocktail reception and lucky draws will also feature at this year's event.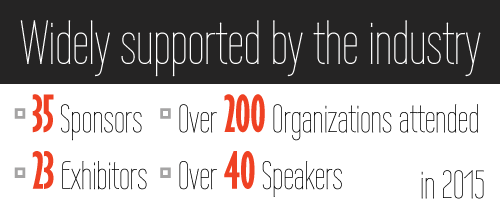 Complimentary passes will be offered to representatives from FIX Trading Community Member firms (with limitations on the number of free passes per member firm), regulatory bodies, stock exchanges, buy-side firms (asset management, hedge funds, proprietary trading, private banks, insurance, etc.) and invited guests. All other registrations may subject to a conference fee of US$550. **All registrations are subject to approval and priority will be given to members and the buy-side.